The arrival of summer brings family adventures, celebrations with friends, lazy days near the water, and late nights centered around kids, s'mores, and fireflies. But for many educators, the time off also provides the much-needed time to rejuvenate through continued learning and reading.
The following posts from the connected educator community jump-started my own planning for summer reading and continued personal and professional growth.
Inspired by this group of connected educators, as well as my colleagues who are also on a continual quest to learn and grow, I made sure to take advantage of learning opportunities this summer. Keep an eye out for future posts where I will share my learning from:
In the meantime, I've tried to create a balance with my summer reading plans to ensure that I'm always reading something for students, something for teachers, and something for no particular purpose at all. Below are my three current reads: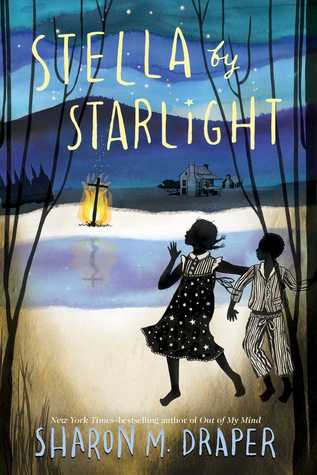 Stella by Starlight (from my Must Read in 2016 list)- From Goodreads: "Stella lives in the segregated South; in Bumblebee, North Carolina, to be exact about it. Some stores she can go into. Some stores she can't. Some folks are right pleasant. Others are a lot less so." Read more here.
Mindsets and Moves– From Corwin Press: "What if you could have an owner's manual on reading ownership? What if there really were a framework for building students' agency and independence? …Consider Mindsets & Moves your guide. Here, Gravity describes how to let go of our default roles of assigner, monitor, and manager and instead shift to a growth mindset. Easily replicable in any setting, any time, her 4 M framework ultimately lightens your load because they allow students to monitor and direct their reading lives." Read more here.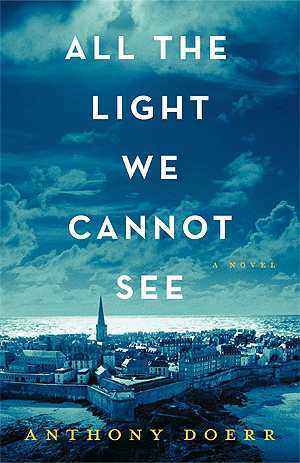 All the Light we Cannot See– From Goodreads: "From the highly acclaimed, multiple award-winning Anthony Doerr, the beautiful, stunningly ambitious instant New York Times bestseller about a blind French girl and a German boy whose paths collide in occupied France as both try to survive the devastation of World War II." Read more here.
Consider sharing your Summer Learning Plans and/or the books on your summer reading list!  The book is in your court…
#MustReadin2016 is a personal challenge to commit to reading books of your choice.  Visit creator Carrie Gelson's site here for more information and for links to other #MustReadin2016 book lists. Visit Teach Mentor Texts and Unleashing Readers to participate in the #IMWAYR community.