#MustReadin2015 is a personal challenge to commit to reading the books you choose this year.  Anyone is welcome to join in!  Visit creator Carrie Gelson's site here for more information and for links to other #MustReadin2015 book lists. 
It's taken a while to whittle this list down, but I wanted to be very selective with my #MustReadin2015 picks!  I hope you find some great titles to add to your reading lists!
Nonfiction
I'm trying to read more nonfiction this year, and these books come highly recommended by our reading community.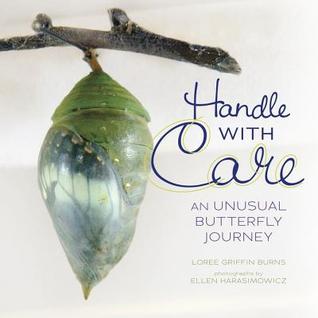 Fiction
There are so many great titles to choose from that I went with a combination of recommendations from friends, authors I admire, and themes that spoke to me.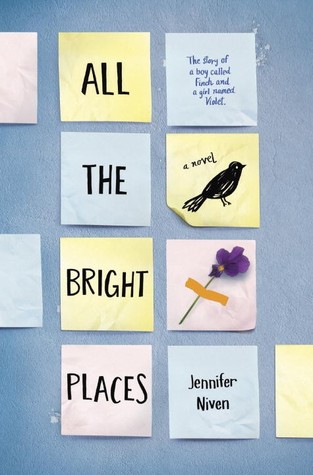 Novels in Verse
It is also one of my goals to branch out and read more novels in verse.  I was inspired by how much I enjoyed Brown Girl Dreaming by Jacqueline Woodson.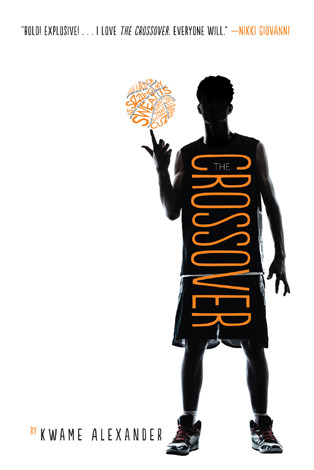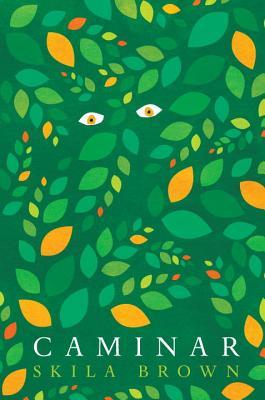 Professional Resources
 I have a bit of an addiction to professional reading. I have discovered many of the authors below through Twitter, and I just know that their books will satisfy that craving to continue learning and growing.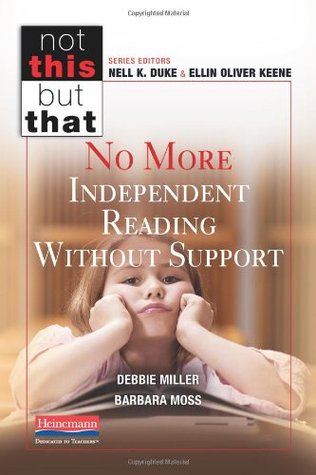 And last, but not least,  I can't wait to get my hands on Notice and Note for Expository Texts by Kylene Beers and Bob Probst.  I'm not sure if it will be published this year, but it will move to the top of my list when it arrives.  Here is a sneak peek of Kylene and Bob's thinking! Since I don't have a picture of the cover, we'll just have to settle for this picture of Kylene, Bob, my colleagues, and me at the NCTE convention.
I hope this list provides some new suggestions for you.  You are invited to continue the conversation by commenting! The book is in your court…